Helen + Paul's vintage Yorkshire countryside wedding
Helen and Paul had such a relaxed wedding morning, a few close friends and family to visit them whilst they both got ready at the same venue and both of their dogs for extra company too. (Noo, don't worry, he didn't see her dress!)
The cottage in Appletreewick where Helen + Paul were staying was just a stones throw from The Craven Arms so it was such a lovely opportunity to photograph them walking to the venue with their favourite people by their side…
The venue, 'The Craven Arms' is a lovely, quaint, much-loved pub in the Yorkshire countryisde with an attached barn. The ceremony and the meal were both held in here and it was decorated with such gorgeous detailing; piled up vintage books and old teapots filled with fresh flowers.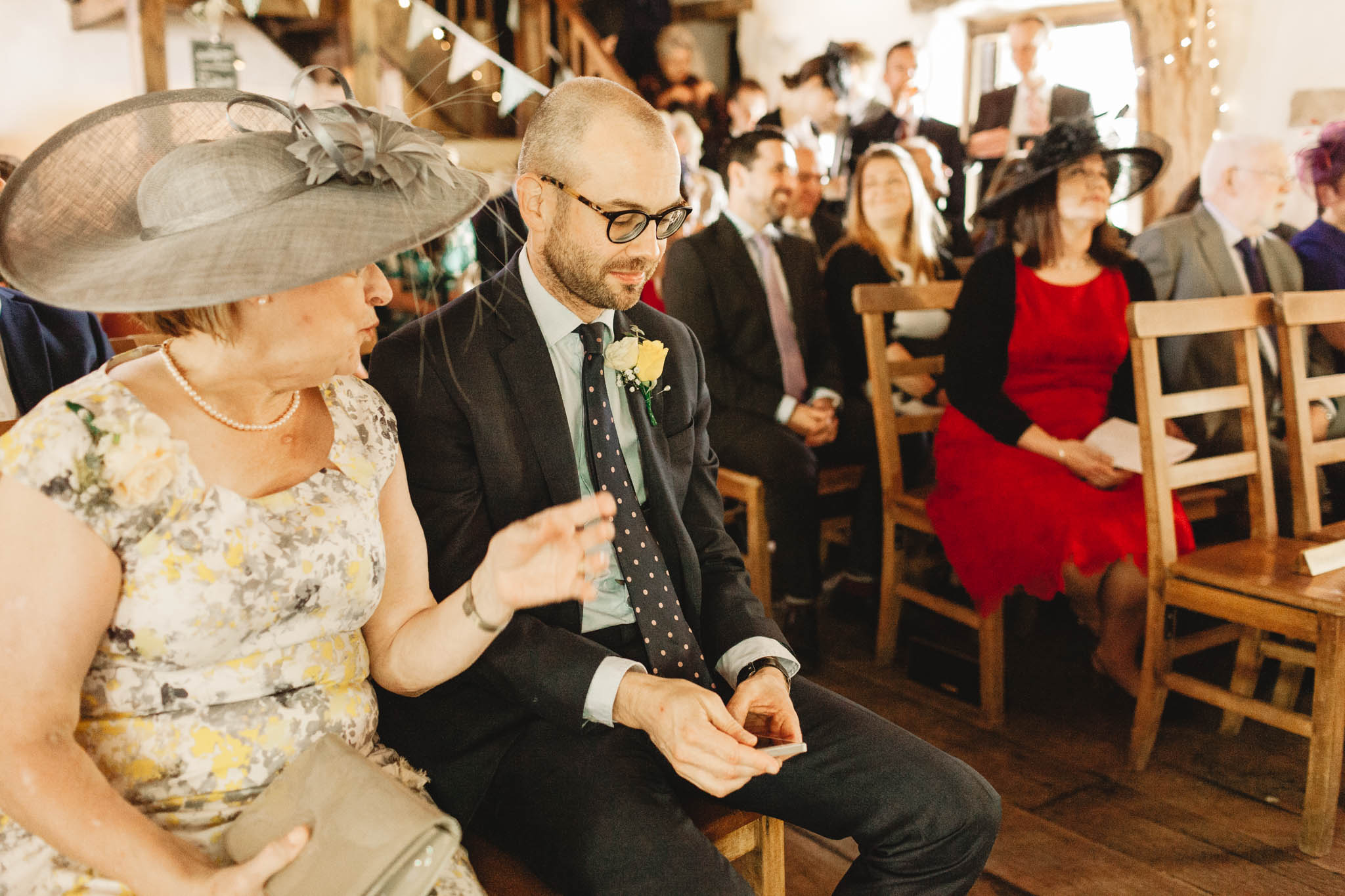 Last but not least, everyone knows they're my favourites.. dogs!!!!
Helen + Paul's gorgeous pups Stanley and Maisy were there in the morning for the preparations and again after the meal just in time for the night do!